Friday, January 25

Daily News Stuff 25 January 2019
Tech News
Social Media News
The Huffington Post just laid off their entire opinion section. (CNN)

All together now:

Isn't that everything they do?




BuzzFeed meanwhile is laying off 15% of its employees. (CNN)

The truly shocking thing here is that BuzzFeed has 1450 staff. Doing

what?

Posting "10 reasons why your cat may be an alien" and "Donald Trump takes orders from Mars and we have the documents to prove it (in Martian)"?


Why is all this happening? Newspapers have been in decline for forty years and their responses to this decline have been to make themselves more and more isolated, irresponsible, and unreliable, and to blame everyone else for their own failings. The thread is a fascinating mix of historical fact and wilful ignorance. But it can be summed up in one picture.



Not that newspapers were ever trustworthy, on the whole. The ghost of William Randolph Hearst is laughing heartily.



Video of the Day
Gawker is gone. Again. It lasted six and a half minutes this time.



Bonus Video of the Day
Does it spark HONK?
Wait, Alex is Australian?
Anime Op/Ed of the Day
Some people look at old anime that has been remastered in 1080p and ask why.

Fair enough.
I was planning to do Magic Knight Rayearth, but the HD clips of the season one opening have been stomped.
Well, okay.
One more, unrelated.
Picture of the Day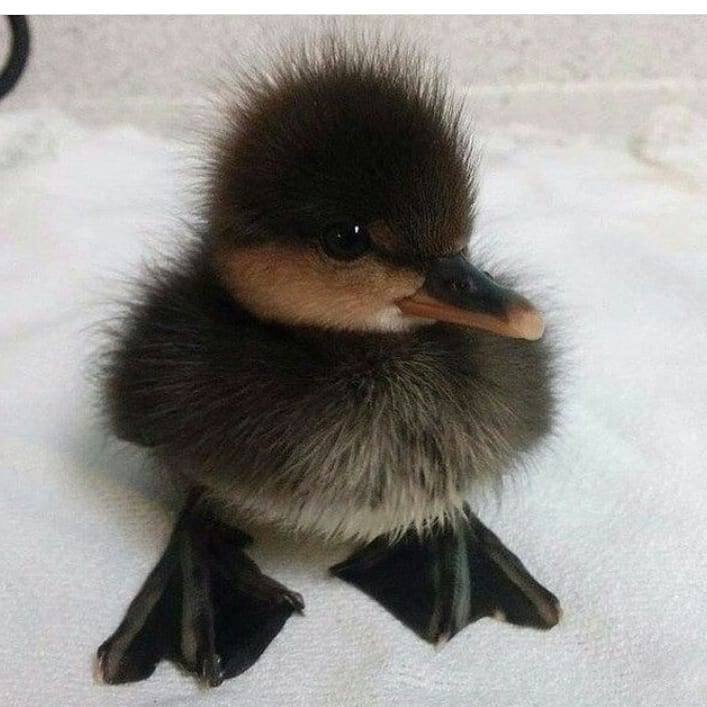 Quack.
Disclaimer: So, logically--
- If she weighs the same as a duck...
- she's made of wood.
- And therefore?
- A witch!
Posted by: Pixy Misa at 09:24 PM | Comments (3) | Add Comment | Trackbacks (Suck)
Post contains 873 words, total size 9 kb.
1
"IMAP is awesome unless you write code for it in which case it will ruin you. Regardless IMAP is the common standard these days."
1. Who's using IMAP? 2. He's right about the first sentence--years ago I started writing an IMAP client just for the heck of it and quickly decided it wasn't much fun and quit.
Posted by: Rick C at Saturday, January 26 2019 09:03 AM (Q/JG2)
2
"The truly shocking thing here is that BuzzFeed has 1450 staff."
It takes a LOT of people to write all that anti-Trump stuff--they keep having to retire to the fainting couches.
Posted by: Rick C at Saturday, January 26 2019 09:11 AM (Q/JG2)
3
I've done POP, SMTP, and NNTP, but never got IMAP working. It's way over-complicated for what it does.
Posted by: Pixy Misa at Saturday, January 26 2019 11:42 AM (PiXy!)
57kb generated in CPU 0.0161, elapsed 0.1931 seconds.
58 queries taking 0.1829 seconds, 335 records returned.
Powered by Minx 1.1.6c-pink.