Dear Santa, thank you for the dolls and pencils and the fish. It's Easter now, so I hope I didn't wake you but... honest, it is an emergency. There's a crack in my wall. Aunt Sharon says it's just an ordinary crack, but I know its not cause at night there's voices so... please please can you send someone to fix it? Or a policeman, or...
Back in a moment.
Thank you Santa.
Monday, September 09

Nexus 7A
I've had the original Nexus 7 since shortly after it came out, and I use it constantly. Mostly for reading, but it's very handy for quick internet browsing and email checking, and of course I'm addicted to
Kairosoft games
.
So I got the new model as soon as I could - or slightly sooner, since technically it hasn't launched in Australia yet. I had the 16GB original, which was the largest available at launch; this time I went for the 32GB LTE version.
The quick version, though, is that Asus and Google have taken a great little tablet and made it better in every way. It's thinner and lighter, faster (noticeably so), and the screen is brighter, sharper, and more vibrant. The old model had a good screen, but the colours were a little dark; the new model fixes that.
It has twice as much memory as well, which may or may not be an issue depending on how many apps you tend to leave open. They've added a 5 megapixel rear camera, which is a good thing on the basis of "the best camera is the one you have with you", even if it's not all that great a camera. And it's prettier. At least I think so.
They haven't fixed all the problems. Android still grinds horribly when downloading and installing apps - and right now it's downloading and installing over 300 apps, which is a lot of grinding.* For extra fun, try downloading your Kindle books while your apps are installing. (You have to download your Kindle books one at a time, but that particular idiocy isn't Google's fault.)
The Youtube app is still
hopelessly screwed up
- and if you disable it and use the mobile site instead, it refuses to play videos in anything but the lowest available resolution.** And the Nexus 7's screen still seems be limited to 18-bit colour - there are steps in colour gradients on both Nexus 7 models which are entirely absent on my Nexus 10, though the new model does seem to be better in some cases than the old.
And, of course, Google continue to be complete dicks on the subject of expandable storage. No microSD for you! You might get
confused!
Still in all, while it's not perfect, it's damn good. Recommended.
Oh, almost forgot - the new model has stereo speakers. Still sounds lousy - as you'd expect from such a small device - but now it sounds lousy in stereo.
* In about two hours it's installed 212 apps and an OS update, which isn't bad.
** Embedded Youtube videos play just fine, it's just the app and the mobile site that are useless. Well, the controls of the embedded player are pretty crap, but it works.
Posted by: Pixy Misa at 11:11 PM | Comments (3) | Add Comment | Trackbacks (Suck)
Post contains 489 words, total size 4 kb.
Sunday, September 08

Australia Went To The Polls
And elected the least worst candidate.
Probably.
Uh, that's Tony Abbott.
Liberal. That is, conservative.
Only loss is that the National Broadband Network will be significantly scaled back under the new government. Given that the Labor government had so far made a total mess of it anyway, and were unthinking statists on key issues such as privacy, freedom of speech, transparency, and due process, it's a trade-off I'm willing to make.
I don't know that this lot will be significantly better, just that we're well rid of the last lot.
Oh, and he does annoy all the right people, but then, he kind of annoys me too. So that's a wash.
Posted by: Pixy Misa at 05:40 PM | Comments (3) | Add Comment | Trackbacks (Suck)
Post contains 116 words, total size 1 kb.
Friday, September 06

My Little P-On!y
Cross the streams...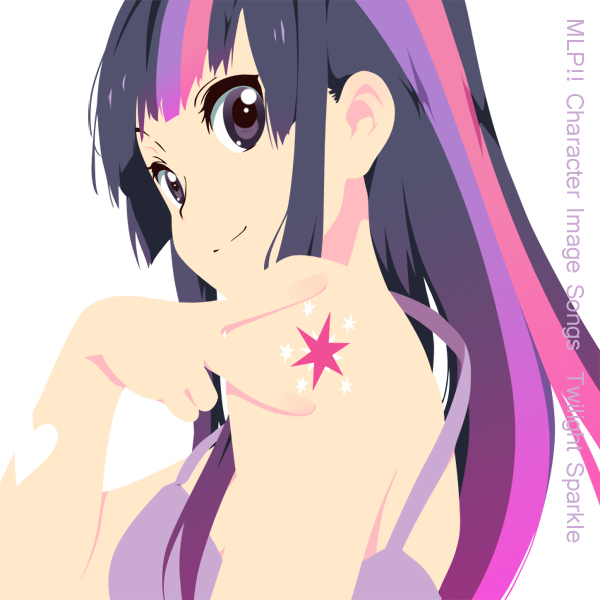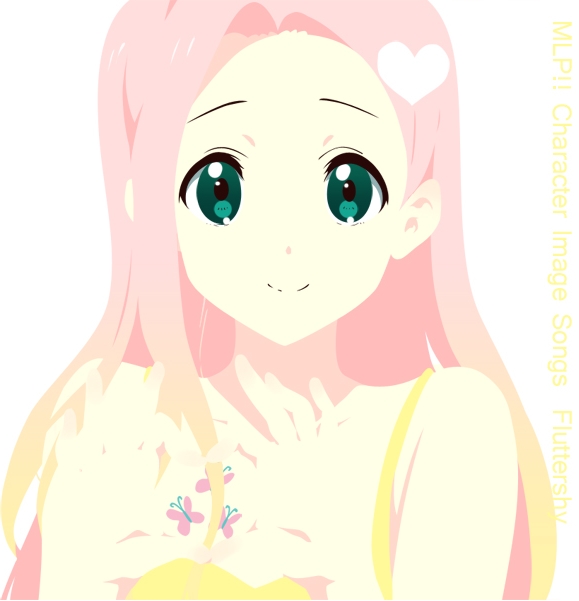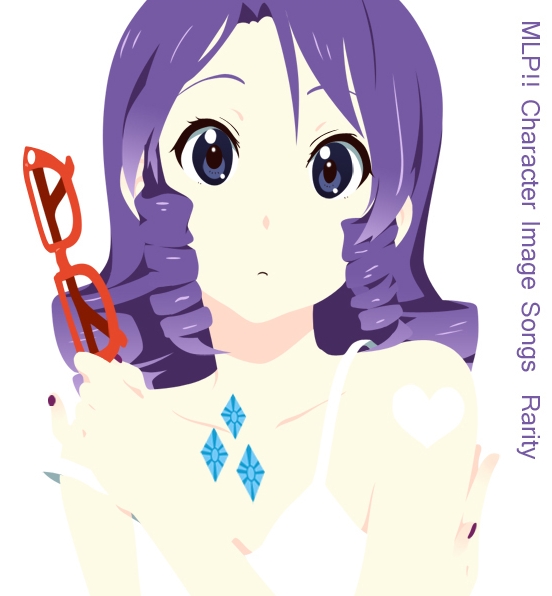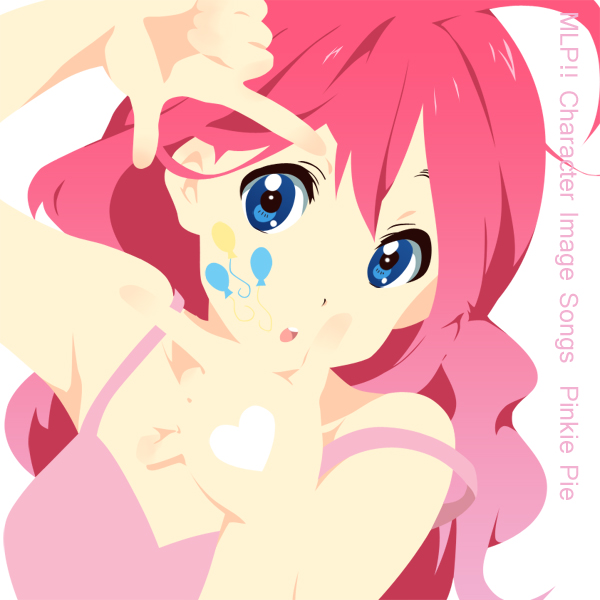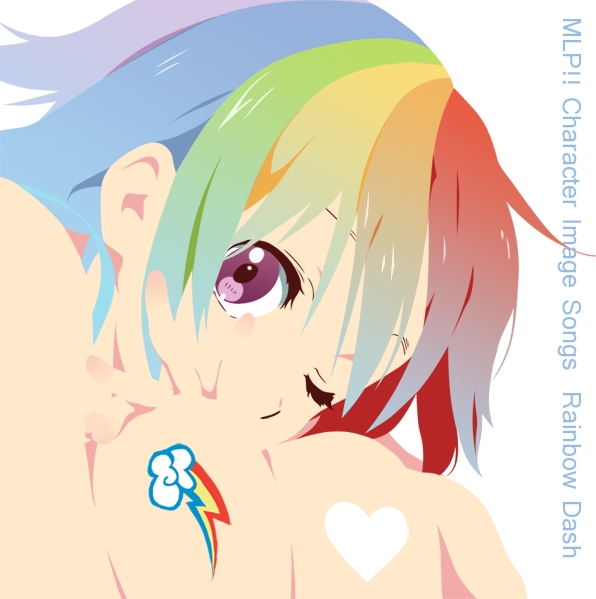 Posted by: Pixy Misa at 05:45 PM | Comments (3) | Add Comment | Trackbacks (Suck)
Post contains 6 words, total size 1 kb.
53kb generated in CPU 0.022, elapsed 0.7147 seconds.
53 queries taking 0.7039 seconds, 345 records returned.
Powered by Minx 1.1.6c-pink.