Tuesday, July 04

Go Mine Somewhere Else, Damn You
So I'm finally ready to place an order for my new PC - I'm thinking an AMD Ryzen 1700 - and I just took a look online to see what the situation is with video cards.
Well...
On the AMD side, there are
no
Radeon 580 or 570 cards available, and no 4GB 560 cards either. Only the 2GB model, which doesn't have enough memory for effective mining, and the low-end 550.
On the nVidia side, there are almost no 1070s in stock, and the price has jumped on all of them, stock or not. The cheaper 1080s are all gone. The 1060s are all gone. There's some 1050s and a couple of 1050 Ti cards, and there's some 1080 Ti cards available if I want to spend $1200 on a video card.
Bah.
I may go ahead and just get a 1050 Ti until the situation improves. I don't have much time to play games at the moment anyway.
Update: Wait, Newegg now ships to Australia. They have some RX 580 cards in stock at non-inflated prices, but only in bundles with the Ryzen 1700X. Hmm.
Update Part Deux: There's also this puppy: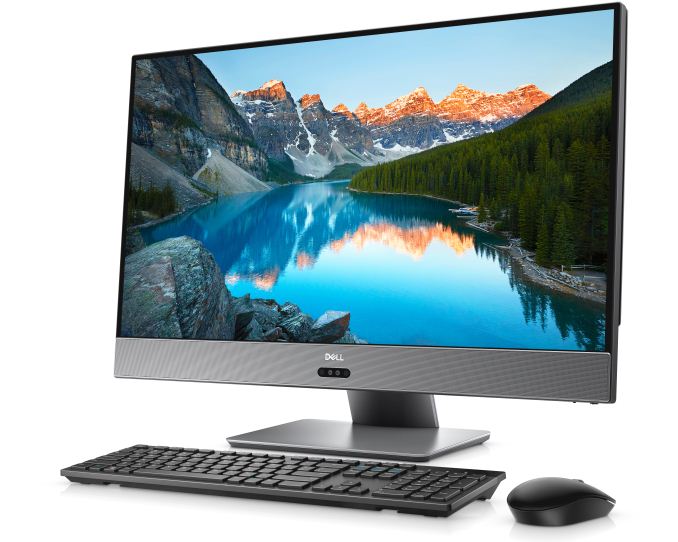 It offers an 8-core Ryzen 1700, 16GB memory, Radeon RX 580 8GB video card, 27" 4K IPS display, and a 256GB PCIe SSD + 1TB spinny drive. It also has HDMI in so it can act as a monitor.
I checked the service manual, and memory, SSD, disk drive, and even the CPU are user-upgradeable. It does cost a bit more than building it myself, but still a lot cheaper than my iMac.
Posted by: Pixy Misa at 08:49 PM | Comments (4) | Add Comment | Trackbacks (Suck)
Post contains 273 words, total size 2 kb.
Posted by: Rick C at Wednesday, July 05 2017 08:44 AM (ITnFO)
Posted by: Rick C at Wednesday, July 05 2017 09:40 AM (ITnFO)
Posted by: Pixy Misa at Wednesday, July 05 2017 11:15 AM (PiXy!)
Posted by: Rick C at Wednesday, July 05 2017 11:55 AM (ITnFO)
50kb generated in CPU 0.0467, elapsed 0.1901 seconds.
58 queries taking 0.1624 seconds, 339 records returned.
Powered by Minx 1.1.6c-pink.