Wednesday, July 06

New Toy: Momoko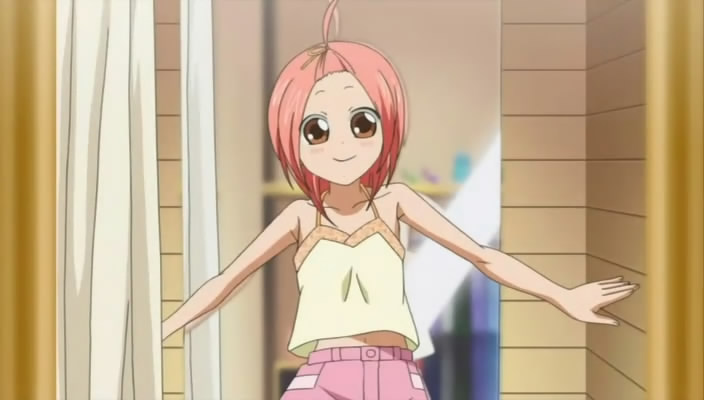 I have a server! Well, I've had a server since
2003
1997. But this one is in Sydney, instead of hiding on the other side of the planet.
Australia is not generally a cost-effective location for server hosting, but thanks to the nice people at
Exigent
I was able to get a very good price on an older model Dell updated with new SSDs.
It only runs at 2.4GHz, but it has 8 cores (16 threads), 24GB ECC RAM, and a RAID-1 pair of SSDs, so it's very capable. Plus a gigabit internet connection and 10TB monthly bandwidth.
But best of all, it's only 15ms from home (and about 3ms from the office). That makes an enormous difference; my usual ping times to the mu.nu servers are in the range of 170-200ms.
And I installed OpenVZ on it without breaking anything. So as far as that goes I'm having a good day.
I was looking at replacing my smaller notebook with something a bit more powerful that could run Linux in a VM (it only has 4GB RAM and 128GB of storage, which is a bit tight), but then thought that rather than running around maintaining VMs on all my computers, I should get a VPS they can all share.
There are a few good options for VPSes in Sydney now, but all the ones I knew of (Amazon, Vultr, Binary Lane) get expensive if you want something of a decent size, say, 8GB RAM and 150GB of SSD.
And poking around the hosting sites looking for specials, I found that Exigent were offering older model servers for less than the price of a large VPS. With 24GB RAM and dual 240GB SSDs, it was the same price as a VPS with 8GB RAM and 150GB of SSD. For something directly equivalent, Vultr and Binary Lane charge nearly double, and Amazon three times as much.
A little extra for some IPv4 address space, and now I can run my own little local VPS farm, thank you very much.
Turns out Exigent also offer VPSes in Sydney, and they're quite good (I got one while my server was being set up) and very cost-effective. I like having dedicated hardware, but if you're not profiling code down to the microsecond SSD-based VPSes are good enough for almost anything these days.
Posted by: Pixy Misa at 05:45 PM | Comments (3) | Add Comment | Trackbacks (Suck)
Post contains 391 words, total size 3 kb.
1
What show is Momoko from? Her irises are disturbingly large, even by anime standards, and someone should really give her a sandwich, but despite all that she looks cute/interesting--something of a genki-girl/tomboy hybrid.
Posted by: Peter the Not-so-Great at Monday, July 11 2016 06:07 AM (iohoY)
Posted by: Pixy Misa at Monday, July 11 2016 07:01 AM (PiXy!)
Posted by: Pixy Misa at Monday, July 11 2016 07:04 AM (PiXy!)
49kb generated in CPU 0.0136, elapsed 0.0981 seconds.
58 queries taking 0.0895 seconds, 336 records returned.
Powered by Minx 1.1.6c-pink.