I'm in the future. Like hundreds of years in the future. I've been dead for centuries.
Oh, lovely, you're a cheery one aren't you?
Saturday, December 02

Server Migration
We'll be moving servers either next weekend or the following one.
The current server is kind of expensive, and I've kept it around because moving servers is a pain. Thanks to a post-Black-Friday special offer and account credit with another hosting provider, I've managed to bag a new server with basically the same capacity for just $107.10 for the next 12 months. Not $107.10 per month, but for the entire year. (More thereafter, but still a fraction of what I spend currently.)
I'll get things in gear tomorrow and most likely do the migration next weekend, so that it's all bedded down well before Christmas.
Update: The server is named Mikan, which is one of my roster of anime-schoolgirl-goddess-colour-names.*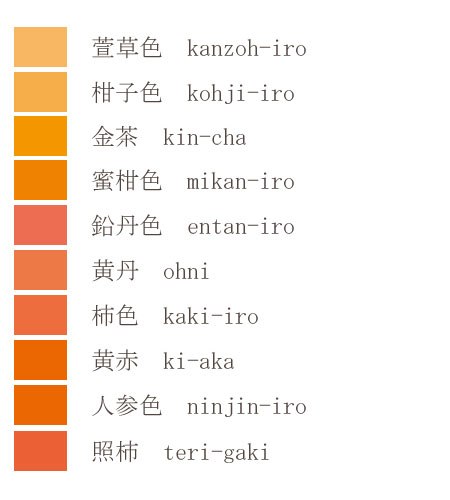 I couldn't remember where I took the name Mikan from. I did a quick Google and aha!
Gakuen Alice
. I haven't thought about
Gakuen Alice
in years. Now I want to go watch it again.
* That is, the mu.nu / mee.nu / mee.* servers are all named after anime schoolgirls who are also goddesses (or at least magical) and whose names are also colours. There's more of those than you might think.
Posted by: Pixy Misa at 08:35 PM | No Comments | Add Comment | Trackbacks (Suck)
Post contains 194 words, total size 2 kb.
45kb generated in CPU 0.0149, elapsed 0.2818 seconds.
49 queries taking 0.2711 seconds, 330 records returned.
Powered by Minx 1.1.6c-pink.