Wednesday, November 26

La Jolla
Uh-oh.
They're now shipping the Jolla Tablet to Australia.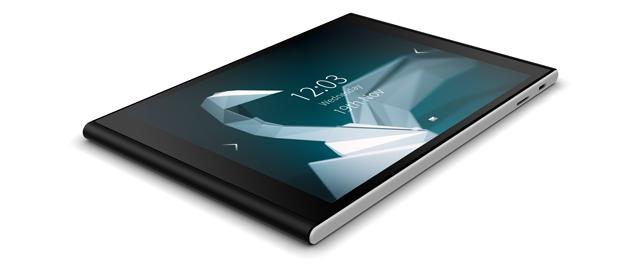 Pros:
4:3 2048x1536 screen ~8" screen, like the iPad Mini. Much better for reading web sites or documents than the Nexus 7's 16:10 screen.
32GB storage and a micro SD slot.

$209

on Indiegogo.
Runs Android apps.
Cons:
Not actually Android, but Sailfish OS. Still, Sailfish is Linux with a UI based on Qt, which is exactly the right way to build something like this if you don't have a billion dollars to spend. You can install Amazon's Android app store on it, and some people have apparently got Google Play to work.
$209 on

Indiegogo

.
Heavier than the iPad Mini despite a smaller battery. Not a lot heavier, but the battery is only 2/3 the size of the iPad's.
Intel Atom CPU. These have improved a lot recently, but still give worse MIPS/W than recent Arm chips. On the other hand, Intel are promoting them heavily and subsidising developers, which probably contributed to the low price of the tablet.
I'm unlikely to get the Nexus 9; it's just not interesting at the price Google have set. This might be an interesting alternative, if it actually ships. I did get my Ouya and my MiiPC, so I've actually done pretty well backing crowdfunded hardware projects.
Posted by: Pixy Misa at 10:42 PM | No Comments | Add Comment | Trackbacks (Suck)
Post contains 216 words, total size 2 kb.
Comments are disabled.
45kb generated in CPU 0.0125, elapsed 0.1149 seconds.
54 queries taking 0.1069 seconds, 332 records returned.
Powered by Minx 1.1.6c-pink.