Sunday, March 20

As Seen On That Site
It's possibly the least safe-for-work (safe-for-anywhere) site that anyone sane would have any reason to visit, but this was too cute not to repost.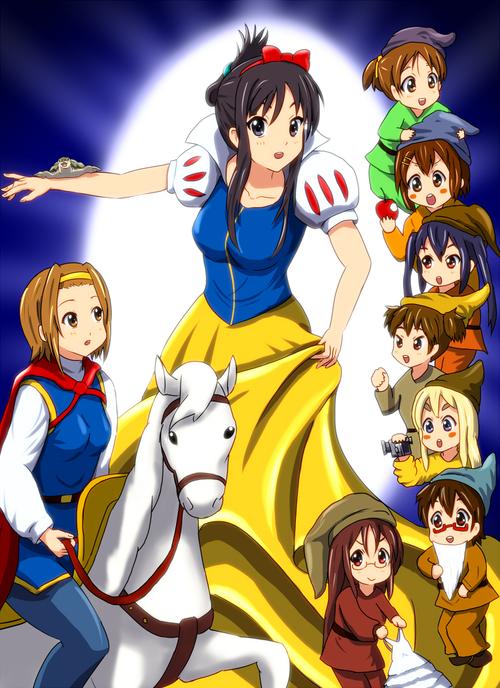 Posted by: Pixy Misa at 03:39 AM | Comments (3) | Add Comment | Trackbacks (Suck)
Post contains 29 words, total size 1 kb.
1
I like the filename: "SnowMioAndTheSevenMoeblobs.jpg"
Posted by: Steven Den Beste at Sunday, March 20 2011 07:41 AM (+rSRq)
2
Very swiftly approved. Thank you for braving the depths of the Infobahn for our benefit.
Posted by: GreyDuck at Sunday, March 20 2011 09:36 AM (7lMXI)
3
Ton-chan got me confused for a while, as I thought it they possibly meant Azu-nyan. But no, it's very clearly Mio there, and Azusa is present among the dwarves.
Posted by: Pete Zaitcev at Sunday, March 20 2011 09:48 AM (9KseV)
Comments are disabled. Post is locked.
44kb generated in CPU 0.0186, elapsed 0.6145 seconds.
56 queries taking 0.6069 seconds, 336 records returned.
Powered by Minx 1.1.6c-pink.