Thursday, October 18

Cutie Honey - The Live
Yes, it's another outing for our robotic quick-change superheroine, and as the name suggests, it's a live-action version.
It is, of course, terrible. But it has its attractions...
Mikie Hara mightn't be another Eriko Sato, but she still has the essentials. Cutie Honey is supposed to be a tall busty redhead, and two of those properties being somewhat scarce in Japan, they make damn sure of the other.
And the costume design is less worse than the film: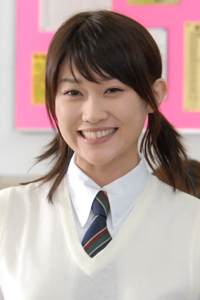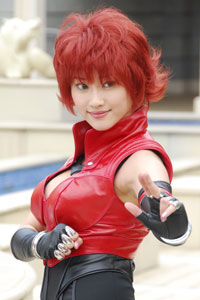 What's more, there are two other costumed cuties fighting either alongside or against Honey-san (I haven't seen either one yet, so I don't know which):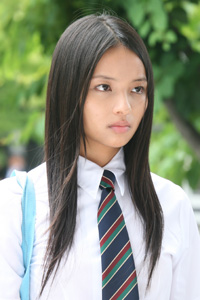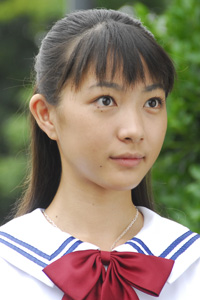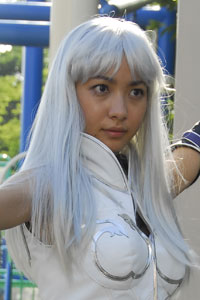 Rating: Two amoebas for Honey / tokusatsu fans. One amoeba otherwise.
Posted by: Pixy Misa at 10:06 AM | Comments (4) | Add Comment | Trackbacks (Suck)
Post contains 119 words, total size 1 kb.
Posted by: The Brickmuppet at Thursday, October 18 2007 01:32 PM (FkQxF)
Posted by: Pixy Misa at Thursday, October 18 2007 01:38 PM (PiXy!)
Posted by: Steven Den Beste at Friday, October 19 2007 06:15 AM (+rSRq)
Posted by: Andrew at Thursday, October 25 2007 11:35 AM (/uGTr)
Comments are disabled. Post is locked.
46kb generated in CPU 0.0449, elapsed 0.1257 seconds.
56 queries taking 0.1165 seconds, 335 records returned.
Powered by Minx 1.1.6c-pink.