Say Weeeeeee!
Ahhhhhh!
Sunday, April 04

Friday, April 02

Cute Girls Wearing Headphones Waiting For Trains
Sankaku Complex is probably the most NSFW site on the internet that anyone would ever want to visit for SFW reasons. If the odious Senator Conroy has his way, it will likely be banned in Australia.
Which would mean I would miss out on
this delightful gallery of cute girls wearing headphones waiting for trains
. (The page contents are SFW, but it may contain NSFW icons or ads and sure as hell contains NSFW links.)
Okay, they're not all pictures of cute girls wearing headphones waiting for trains, but there's definitely a theme going there.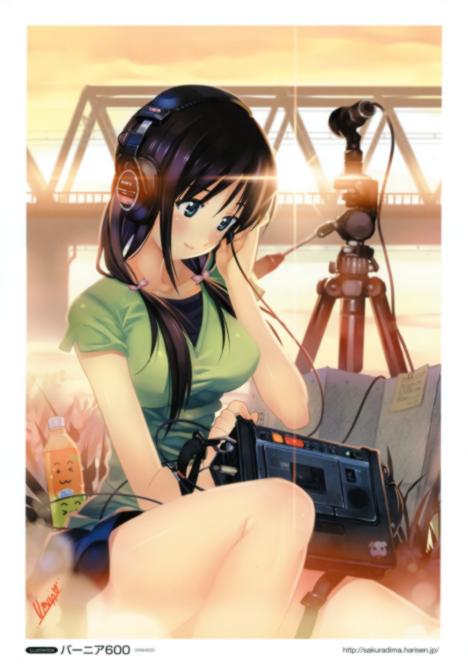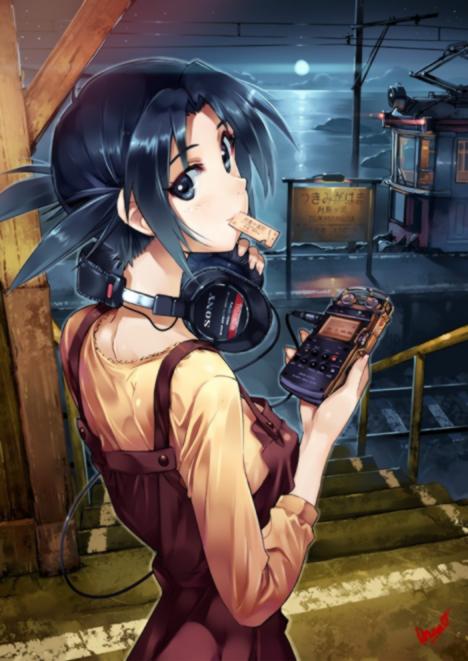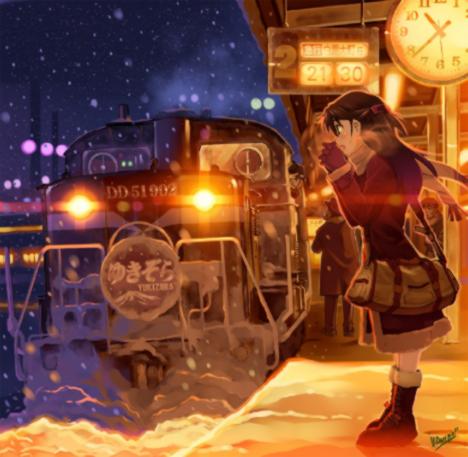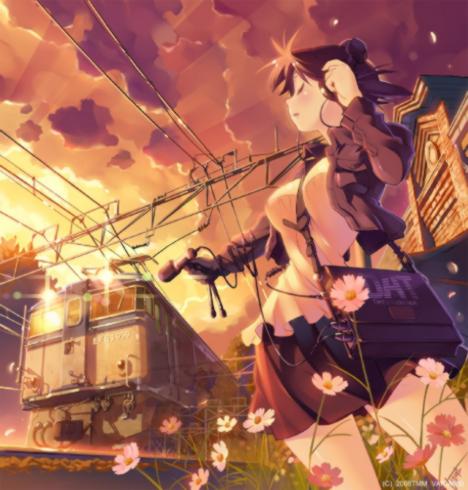 Huh, just realised that
three
of those (not just two) are cute girls wearing headphones recording passing trains for sound-effects libraries. The thing in the second image is a portable digital recorder.
Posted by: Pixy Misa at 04:20 AM | Comments (10) | Add Comment | Trackbacks (Suck)
Post contains 134 words, total size 1 kb.
45kb generated in CPU 0.0178, elapsed 0.1256 seconds.
51 queries taking 0.1119 seconds, 242 records returned.
Powered by Minx 1.1.6c-pink.