Is this how time normally passes? Really slowly, in the right order?
Saturday, July 23

Let's Go Exploring
Posted by: Pixy Misa at 05:41 PM | Comments (2) | Add Comment | Trackbacks (Suck)
Post contains 3 words, total size 1 kb.
Wednesday, July 06

New Toy: Momoko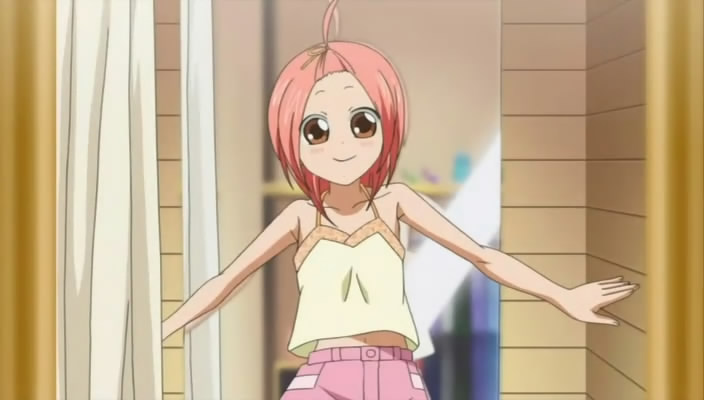 I have a server! Well, I've had a server since
2003
1997. But this one is in Sydney, instead of hiding on the other side of the planet.
Australia is not generally a cost-effective location for server hosting, but thanks to the nice people at
Exigent
I was able to get a very good price on an older model Dell updated with new SSDs.
It only runs at 2.4GHz, but it has 8 cores (16 threads), 24GB ECC RAM, and a RAID-1 pair of SSDs, so it's very capable. Plus a gigabit internet connection and 10TB monthly bandwidth.
But best of all, it's only 15ms from home (and about 3ms from the office). That makes an enormous difference; my usual ping times to the mu.nu servers are in the range of 170-200ms.
And I installed OpenVZ on it without breaking anything. So as far as that goes I'm having a good day.
more...
Posted by: Pixy Misa at 05:45 PM | Comments (3) | Add Comment | Trackbacks (Suck)
Post contains 391 words, total size 3 kb.
42kb generated in CPU 0.0142, elapsed 0.1751 seconds.
52 queries taking 0.1656 seconds, 237 records returned.
Powered by Minx 1.1.6c-pink.