Dear Santa, thank you for the dolls and pencils and the fish. It's Easter now, so I hope I didn't wake you but... honest, it is an emergency. There's a crack in my wall. Aunt Sharon says it's just an ordinary crack, but I know its not cause at night there's voices so... please please can you send someone to fix it? Or a policeman, or...
Back in a moment.
Thank you Santa.
Wednesday, September 10

Sorries
For the lack of posts.
For the slow responses to emails.
For the not-exactly-rapid progress of Minx recently.
I turned into a pumpkin.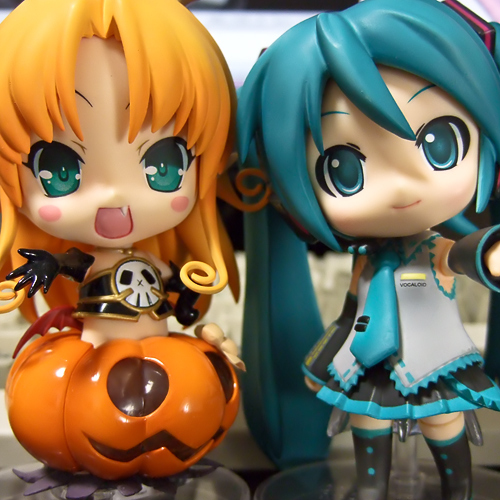 Back very soon, with a little luck.
Posted by: Pixy Misa at 05:06 PM | Comments (2) | Add Comment | Trackbacks (Suck)
Post contains 31 words, total size 1 kb.
39kb generated in CPU 0.0135, elapsed 0.0928 seconds.
51 queries taking 0.0834 seconds, 234 records returned.
Powered by Minx 1.1.6c-pink.