Saturday, July 07

Daily News Stuff 7 July 2018
Tech News
Picture of the Day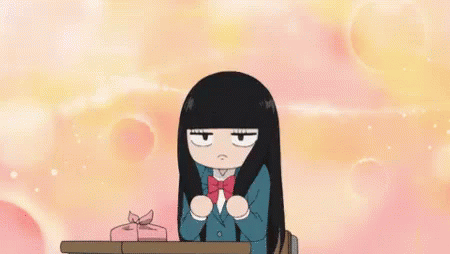 Weeeekend!
Posted by: Pixy Misa at 02:46 PM | Comments (3) | Add Comment | Trackbacks (Suck)
Post contains 188 words, total size 2 kb.
1
A 500MHz boost over the last half-generation's not too bad, although it won't make me run out & replace my 8250U laptop.
Now, make those thin and lights a few millimeters thicker or something and put more heat pipes in or something so the CPU can stay at full speed longer than a few seconds, mmkay? (Admittedly even when throttling it's still fairly fast and for everyday work you aren't going to really notice. My lappy even runs Eclipse pretty well.)
Posted by: Rick C at Sunday, July 08 2018 07:04 AM (ITnFO)
2
I have an older 2lb 13" laptop and I love it; I can just toss it in my bag and not even notice that it's there. But much as I love it, it loves its charger more.
Posted by: Pixy Misa at Sunday, July 08 2018 11:03 AM (PiXy!)
3
Check out this wee beastie. It makes a bit of noise while charging stuff, but it's small and light.
https://www.amazon.com/dp/B0712252ZQ
Posted by: Rick C at Sunday, July 08 2018 12:51 PM (ITnFO)
45kb generated in CPU 0.03, elapsed 0.1855 seconds.
54 queries taking 0.1605 seconds, 280 records returned.
Powered by Minx 1.1.6c-pink.