Tuesday, July 25

Shana
I also got one of these on the weekend: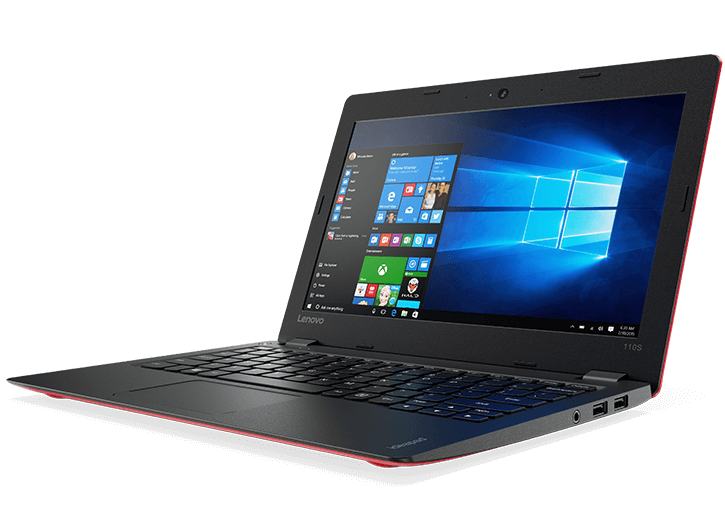 Lenovo Ideapad 110S
It's to use as a spare PC for watching TV and arguing on Twitter in the bedroom. It replaces Potemayo, an old HP laptop running Windows 8.
Cost me $250 on sale - about US
$180
$200* - and despite the limitations (Atom CPU, 2GB RAM, 32GB SSD) it's actually pretty good. The screen is
much
better than the 5-year-old Potemayo; it's a TN panel, but a good one. The CPU is faster (though still slow), the memory is adequate, though barely, and the SSD is a thing that exists. Considering that a Windows 10 license alone is $150, I'm not going to complain.
Mostly, though, it gets a wifi signal. Potemayo always had lousy wifi, and it's been getting worse as the airwaves get more crowded. That's what got me out of the house on the weekend to buy a new computer - I wanted to watch some Flying Witch and got the
no wifi for you
message.
Shana has no such problems, at least so far.
For a device that has clearly been built to a price rather than a performance level, it's surprisingly well-made. It's light-weight but solid, the keyboard is crisp, the screen is bright and colourful, and overall it's a slim, sleek, and attractive little device.
There's also a 14" model with 4GB ram and a 64GB SSD, which is probably the way to go if you want to use it for anything more than watching anime. I can see Windows 10's eternal upgrades eventually eating that 32GB SSD even without installing any applications.
It does have three USB ports and a micro-SD slot for storage upgrades, and I stuck in a 32GB card for my files, but Windows wants its C:.
For 1/10th the price of Tohru, Shana delivers 1/10th the performance, has 1/10th the RAM, 1/10th the storage, and 1/10th the pixels. About 1/10th the weight as well. This seems fair to me.
* The Australian dollar did what? Well.... Good.
Posted by: Pixy Misa at 06:21 PM | No Comments | Add Comment | Trackbacks (Suck)
Post contains 341 words, total size 3 kb.
48kb generated in CPU 0.0119, elapsed 0.0912 seconds.
56 queries taking 0.0829 seconds, 334 records returned.
Powered by Minx 1.1.6c-pink.